On Monday 30 January 2023 UBIKA organised its annual user conference in an emblematic location, the new Cyber Campus in Puteaux.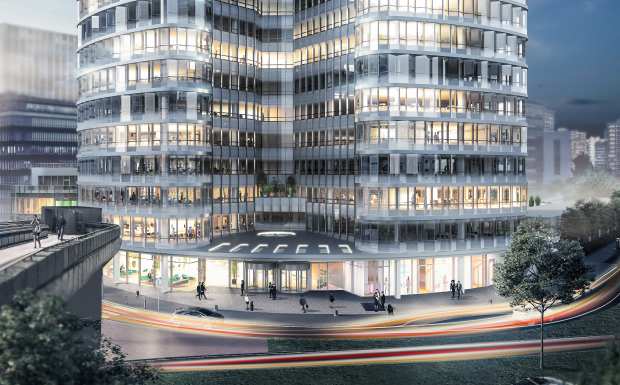 After two consecutive years of absence in face-to-face mode, we were able to repeat this unique opportunity to meet with you and present our vision and roadmap to support you in your shift to the cloud and your digital transformation.
We will share with you the highlights of this day:
The Innovation Working Groups in PREVIEW which you can attend during the SUMMIT:
GTI Cloud Protector: evolution and innovations of our WAF solution in SaaS mode
GTI WAAP Gateway, On-Premise WAF: evolution and innovations of our WAF
GTI WAAP Gateway Cloud: evolution and innovations of our WAF for the Cloud
GTI Managed Services and GTI API Discovery
Customer and partner testimonials :
Outsourcing to UBIKA of the protection of its application park
Use of OpenAPI3 – IDEMIA
Use of flexible workflows to manage strong authentication with the Sesame Vitale card – GIP-MDS Modernisation of social declarations
Sovereign Cloud – Sopra Steria
We also awarded customers and partners.