How to mitigate command injection attacks?
Watch this video on how Command Injections can put the system at risk and learn how to prevent them from happening.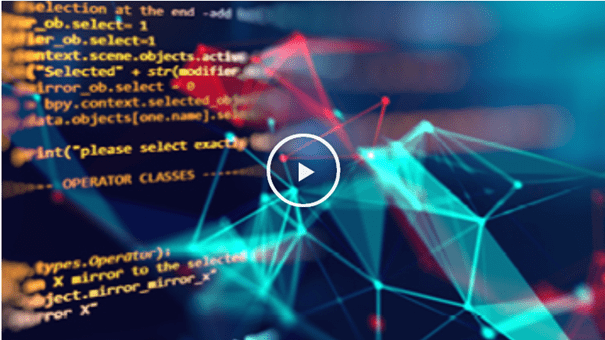 Injections such as command injections have topped the OWASP top 10 list of web vulnerabilities for a decade now.
This video teaches you the basics of command injection. In this video we cover the following topics:
What is a command on an operating system?
How to exploit a command injection vulnerability, and how to defend against a command injection.
For more information, read the detailed article: Command injection: How to counter it with R&S®Cloud Protector.