Boost your
cloud applications

native with automation
In the face of the pandemic, the need for cloud automation has increased as more and more organizations go digital. Infrastructure as code is one way to do this. Adopting the right containerized security solution can help you improve collaboration, scalability, and rapid time-to-market.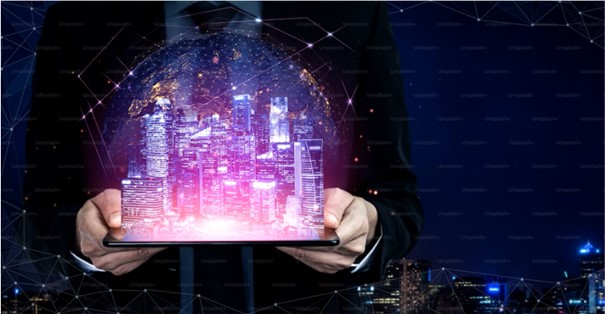 What are the topics covered?
What is cloud automation and its benefits?
How to implement an automation strategy while securing your APIs and applications in the cloud?
Deploying an automated native cloud application protection tool in your DevSecOps processes.