Protecting
data in the cloud

and regulations: what solutions?
So what are the constraints and practical solutions for staying compliant with the RGPD and NIS Directive while deploying in the cloud?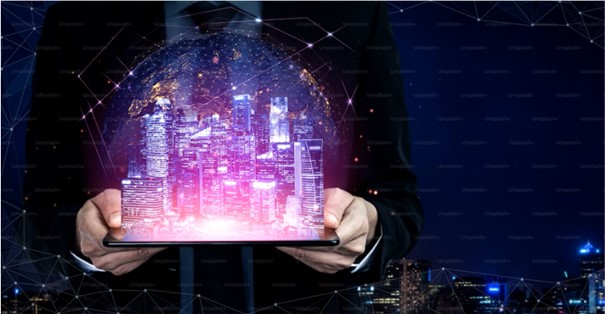 In July 2020, the Court of Justice of the European Union (CJEU) invalidated the Privacy Schield in the Schrems II ruling on the grounds that the security of personal data was not ensured in compliance with the RGPD regulation. This decision was confirmed by the CNIL two months later as well as by the Conseil d'Etat. Watch the webinar and see the issue in 45 minutes.